08 october 2021
Border Guard Troops Organize Admission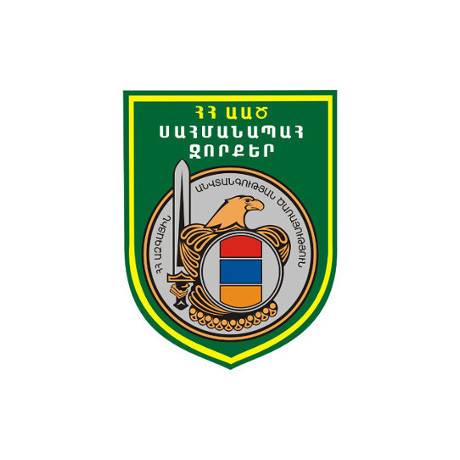 The Border Guard Troops of the RA NSS organizes admissions for military service to the positions of warrant officers at "Zvartnots" and "Gyumri" airports and other checkpoints across the state border of RA.
An application for military service can be submitted by young men, who have completed mandatory military service, and women under the age of 30, who are only citizens of RA, who have at least a secondary education with knowledge of a foreign language (English or Russian).
For additional questions, please contact Yerevan, Yeghvard Highway 117/5 or call the phone number 015 57 97 74.